Event Navigation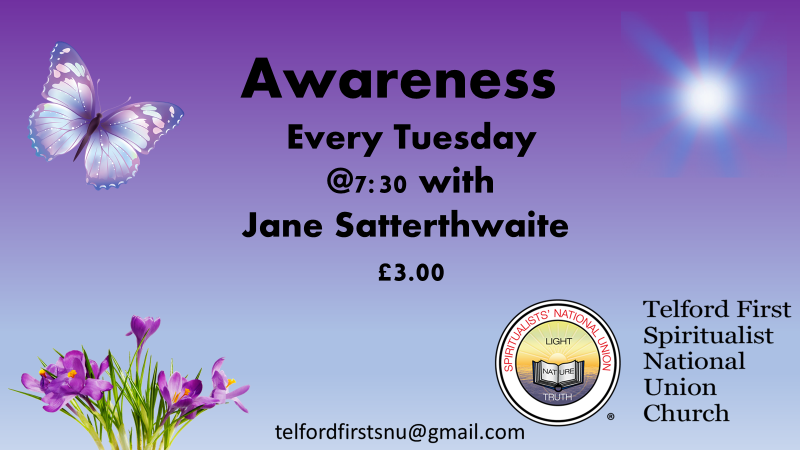 This is an in-person, course aimed at anyone who wants to explore their spirituality at a deeper level with like-minded people.
These sessions will focus on spiritual awareness, understanding and reading, meditation, consciousness and energy.
There will be practical elements and discussion.
There will be plenty of opportunities to develop your spiritual intuition alongside your psychic gifts.
£3 per session
Donations always welcome.